Ride related web sites.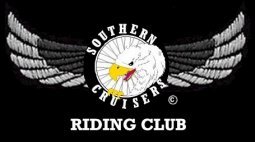 Click on the logo above to visit the National web site for the Southern Cruisers Riding Club.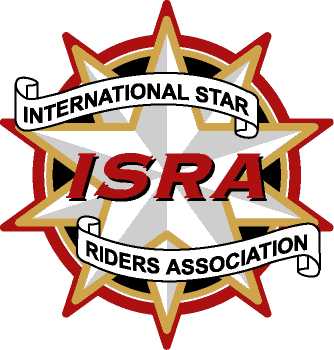 Click on the logo above to visit the International Star Riders Association Form on Delphi. One of the best sites for exchanging and researching information about the Star line of motorcycles from Yamaha.

Click on Fast Eddy's logo to visit his site. Lots of tips, how to information, and a huge assortment of pictures of Star motorcycles from all over the world.
Favorite manufactures and accessory realted web sites.

Click on Yamaha's logo above to see the new motocycle lineup for 2001.
Search for just about anything using the cycle search engine link above.

Find just about anything motorcycle related, visit Motorcyclecity.com, click the logo above.